Litecast Homefloors manufacture beam and block floors using pre-stressed concrete beams in 150mm and 225mm sizes and are to be used in conjunction with transversely tested concrete infill blocks (sourced from others). Beam and block flooring is the alternative solution to insitu concrete and has a multitude of uses, ranging from domestic solutions to commercial use; 80% of all domestic ground floors in the UK now utilise a suspended precast concrete floor solution, beam and block flooring can also be utilised at upper floor levels. All of our beams are pre-stressed, thus allowing them to span great lengths.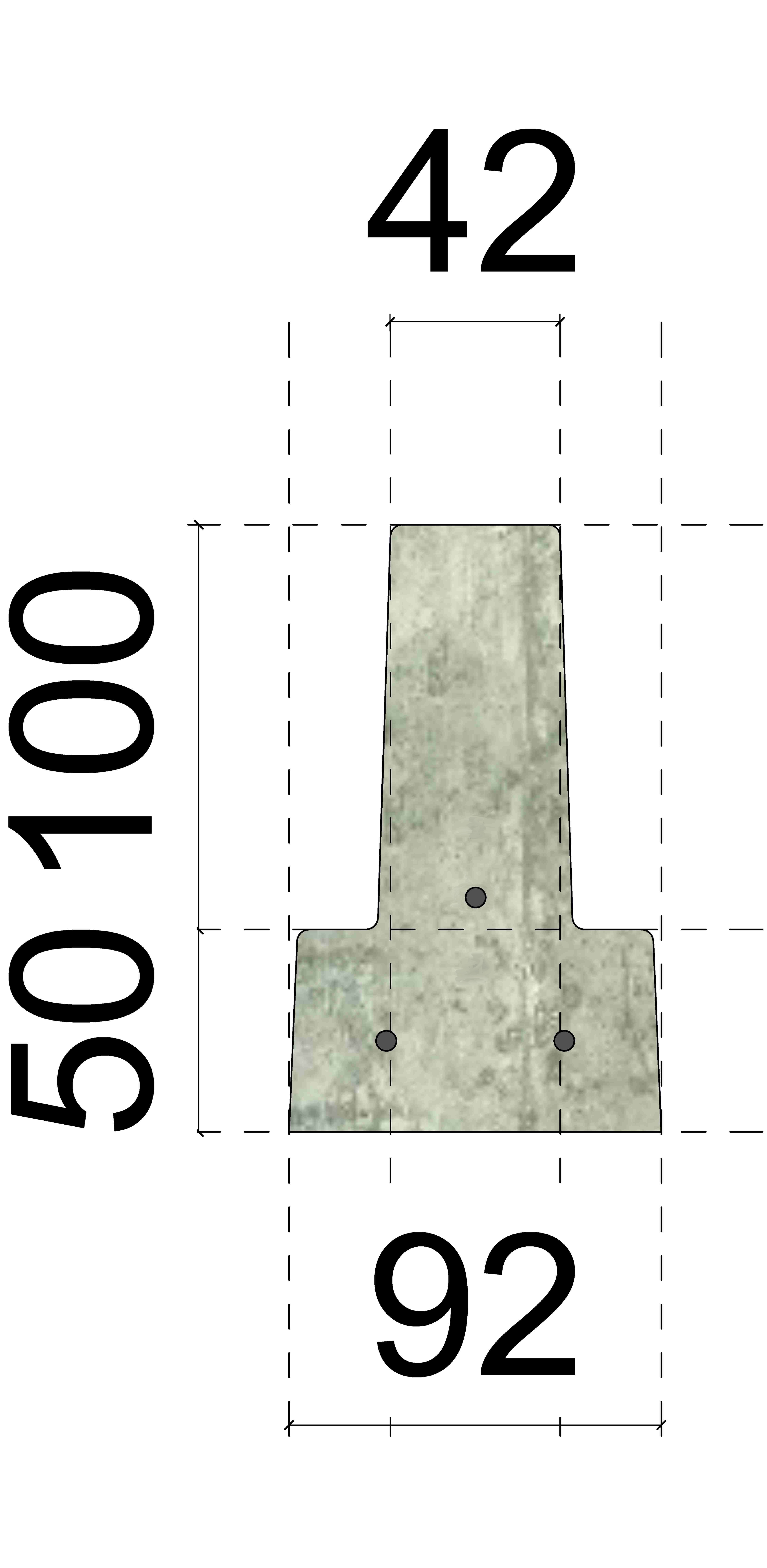 Litecast's 150mm beams are the lightest beams on the market, making installation efficient and manageable; because of their weight, the beams also make a great alternative to timber joists at first floor levels. Litecast Ltd manufactures beams in 25mm increments, thus reducing the need for cutting on site. 150mm beams can be utilised in domestic properties and because of their robust structure, a result of pre-stressing at the manufacturing stage, the beams can span substantial lengths allowing for most designs to be achieved. Please be advised that when quoting for this system, we generally price for the beams only; prices for blocks are available upon request. 
Litecast's 225mm beams are extremely durable and as a result can support high loadings and achieve much larger spans than the 150mm deep beams. These beams are best utilised in situations where there are high imposed and dead loads i.e. commercial and industrial projects. As with the 150mm beams, the 225mm beams are manufactured in 25mm increments to suit your projects needs.­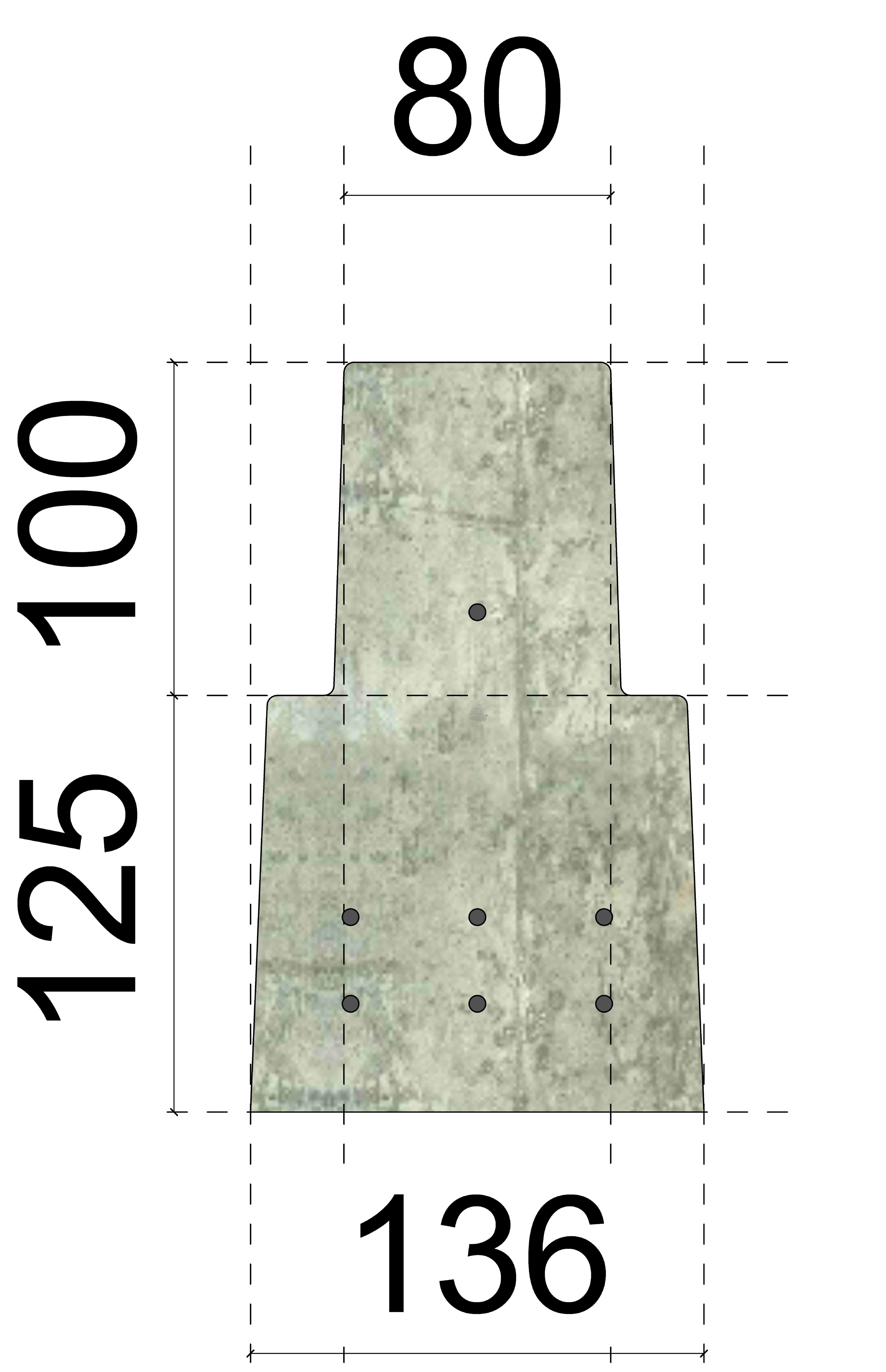 Litecast's 150mm beams are the lightest on the market, weighing in at 24 kg per linear metre, thus ensuring ease of handling on site.
Beams are cast to 25mm increments and supplied specifically for your needs in the correct sizes, ensuring an efficient installation.­­­­­­­­­­­­­­­­­­­­­­­­­­­­­­­­­­­ ­­­­­­­­­­­­­­­­­­­­­­­­­­­­­­­
Beam and block flooring provides an immediate working platform, i.e. there is no need to wait for the floor to cure.
The products are draught proof, rot proof, fire resisting and can also be used at upper levels, as an alternative to timber joists.
The beams can be used in any weather and are not affected by adverse weather conditions.
Litecast's beams are extremely versatile and have a multitude of uses; from domestic extensions, balconies and patios etc. to industrial flooring and classrooms.­
Litecast's beams are extremely durable and robust; as a result a vast amount of floor designs can be achieved.­­­­­­­­­­­­­­­­­­­­­­­­­­­­­­­­­­­­­­­­­­­­­­­­­­­­­­­­­­­­­­­­­­­­­­­­
Service pipe penetrations can easily be accommodated at installation stage.