The Litecast GT system is our latest innovation in thermally insulated structural ground floors. The system has been developed with ease of installation, thermal performance and structural integrity in mind. The system can be used with both our 150mm and 225mm pre-stressed concrete floor beams, which are infilled with large lightweight Expanded Polystyrene (EPS) panels. The GT panels are supplied along with white load bearing rails, both of which are moulded to suit the profile of the concrete beam. Unlike competitor's flooring solutions, the Litecast GT system does not require any additional sheet insulation, thus significantly reducing installation time. The GT panels come in a range of depths that have been specifically designed to match coursing levels, providing a flexible approach to achieving different 'U'values and ensuring a quick overstie process.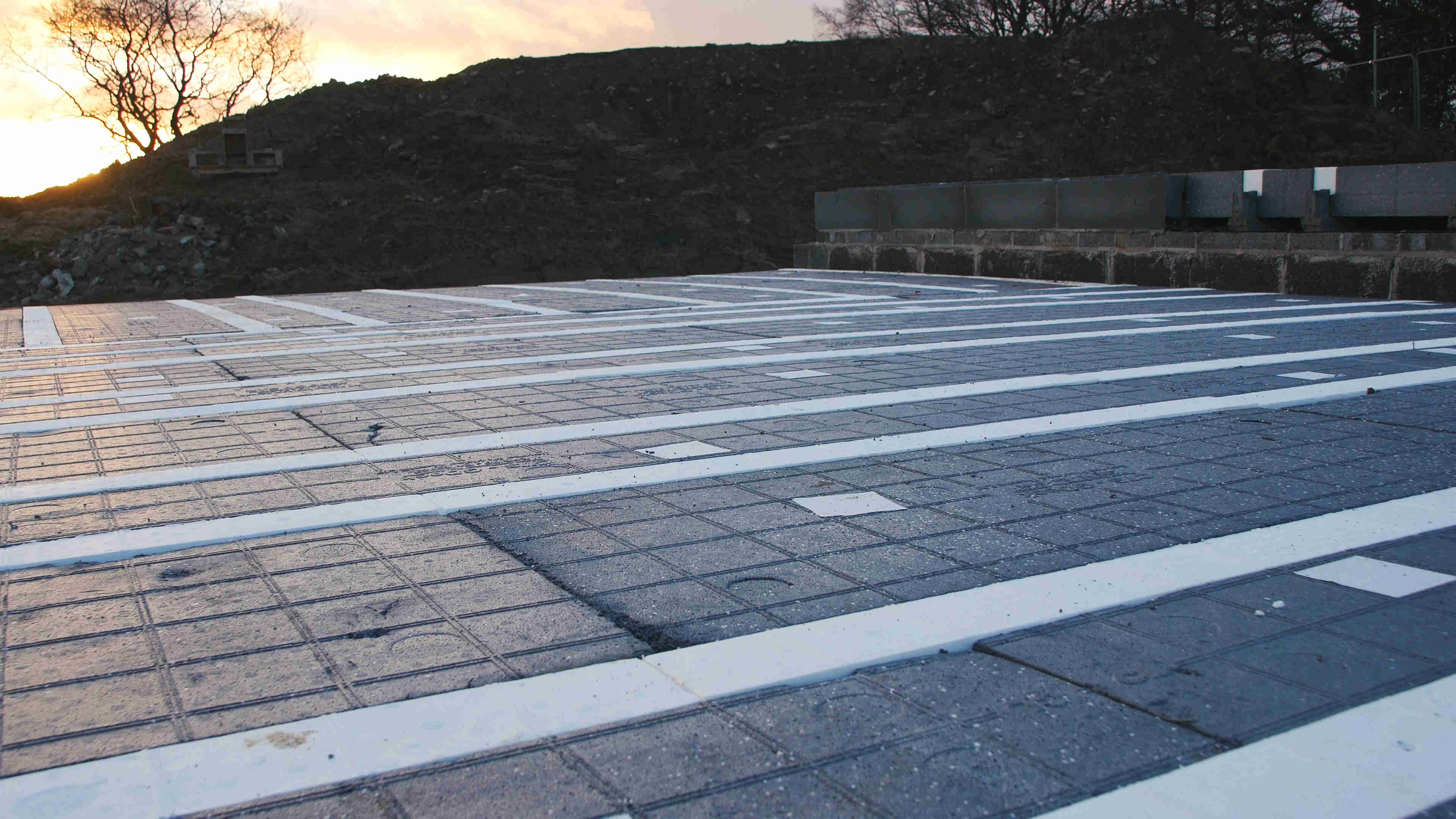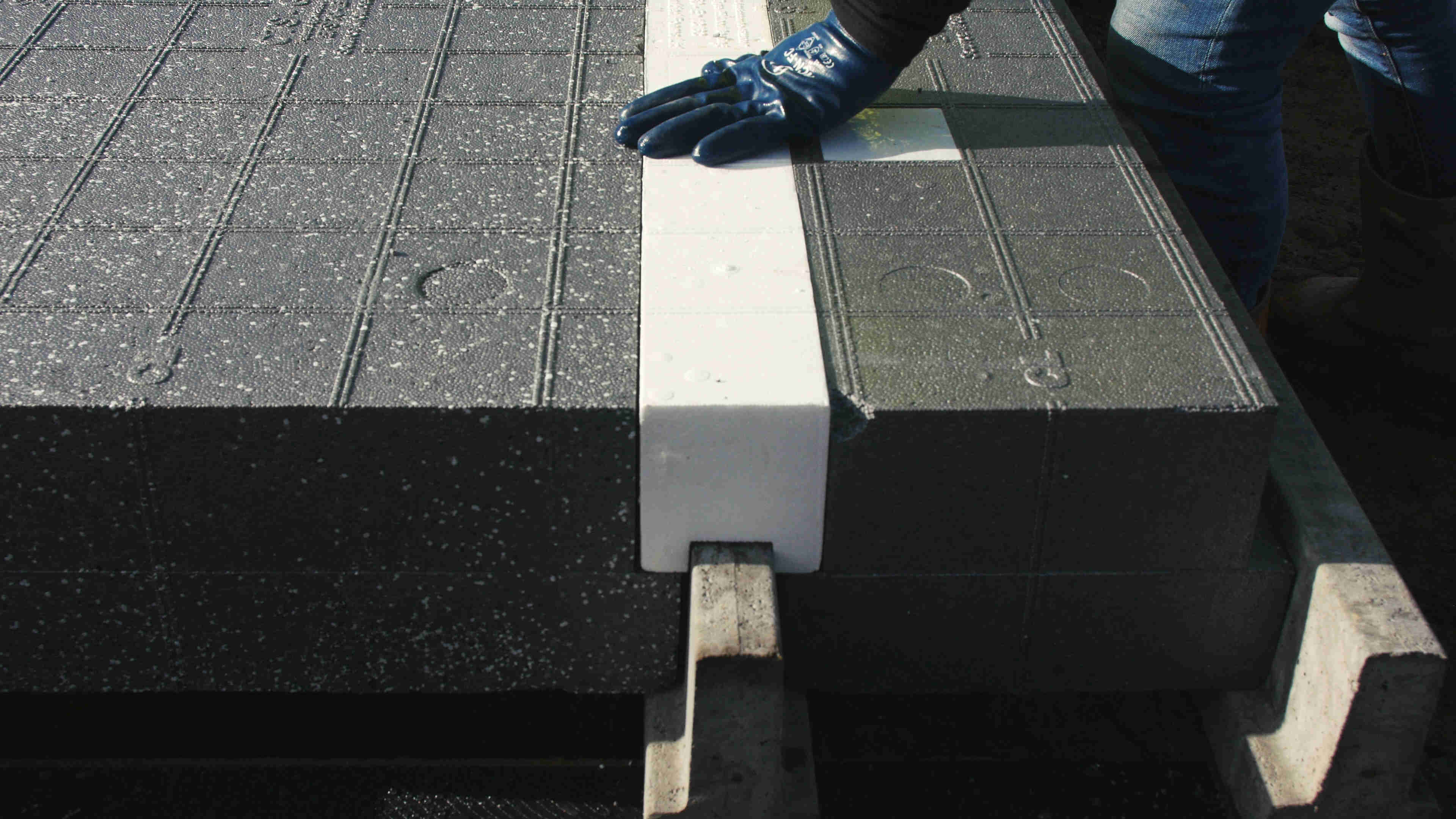 Our Litecast GT system has various advantages, including:
A cost effective alternative to traditional beam and block.
Unlike alternative EPS flooring systems the GT system does not require a separate layer of sheet insulation - reducing labour, time and associated costs.
Unique loadbearing white polystyrene rails, that allow identification of the floor beams following installation. 
Can be used with both our 150mm and 225mm deep flor beams.
The unique multi-rail fills the void between multiple beams with polystyrene, negating the need for any grouting and minimising cold bridges.
Reduced dig out required - saving time on site and money on spoil removal
Reduced dwelling emission rates (DER).