Employee of the Year 2021
1st September 2021
Litecast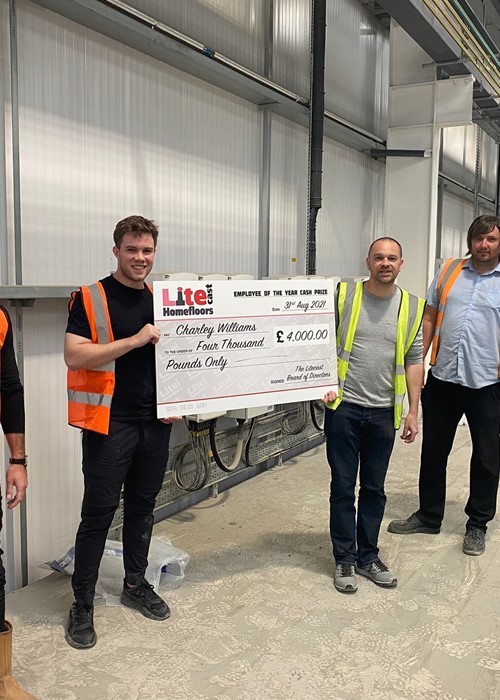 A huge congratulations to Charley Williams who has won the 2021 Employee of the Year award. 
In what has been a particularly challenging year for the entire industry due to shortages in both materials and drivers, Charley's resolve, dedication and support for his department has been recognised by his colleagues and the management team. His department and the company have become significantly more efficient as a direct result of his work. 
Keep up the hard work.