Employee of the Year 2020
1st September 2020
Litecast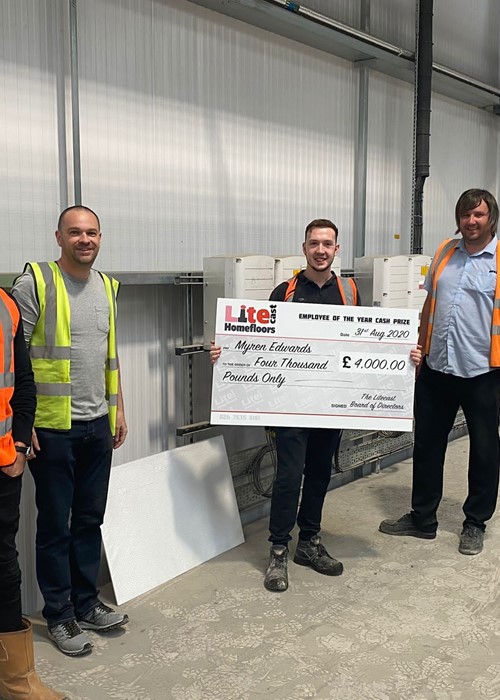 Litecast are delighted to announce that the winner of this years' £4,000 cash prize for Employee of the Year is Myren Edwards!
Myren was initially voted as the employee of the month in December 2019 by his colleagues and management, placing him in the running for Employee of the year, for 2020.
His hard work and dedication to the company has continued since his nomination, particularly throughout the challenges that 2020 has brought. His commitment and continued hard work has secured him the 2020 Employee of the Year accolade. 
Congratulations Myren, keep up the good work. - Litecast Board of Directors.