And we're in
4th January 2021
Litecast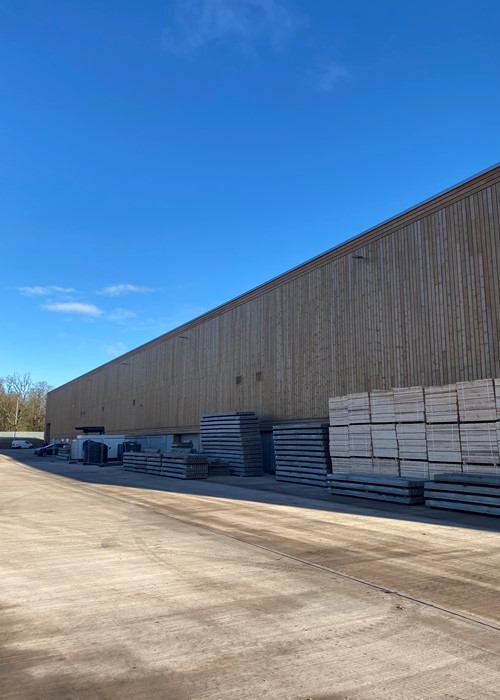 2020 was a difficult year for all involved, however, despite the pandemic and subsequent economic uncertainty; Litecast persevered with the plan to develop the most environmentally friendly precast production facility in the UK; and on the first working day of 2021, we begin our journey at Pipers Lane.
The project, which has been 5 years in the making, has seen the relocation of the entire business. The new production facility which utilises bespoke machines, powered entirely by renewable energy sources has made the production process not only more environmentally friendly but also much safer. 
We are proud to be at the cutting edge of precast production and look forward to continuing to supply the UK construction industry with our materials.