Improved lead times for 225mm beams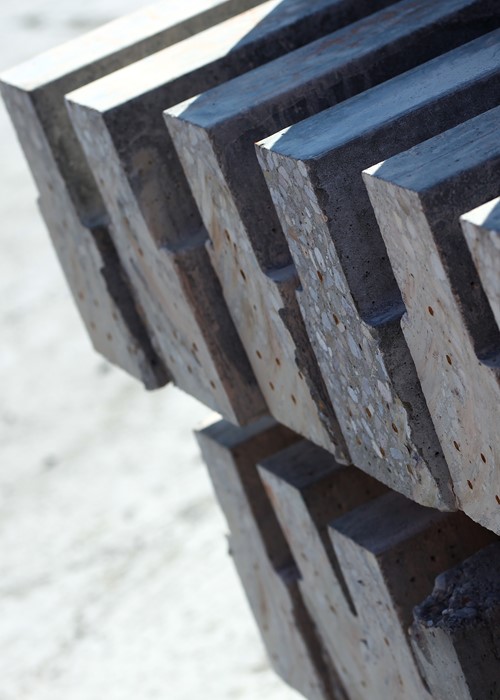 Here at Litecast we have been taking advantage of additional time and resources caused by the ongoing pandemic. Coupled with the introduction of sophisticated technologies, we have conducted comprehensive tests for curing times, resulting in a new found ability to double cast our 225mm PCC T beams.
Due to the fluctuating demand of 225mm beams, these items have always been a manufactured to order product, resulting in typical lead times of 7-10 working days.
Following successful double casting tests, we have reduced lead times for these materials to 5 working days.      
A true success story to come during uncertain times for the industry.
For any projects requiring 225mm deep beams - please contact:
sales@litecast.co.uk
02476 356161
Stay Safe