COVID-19 Updates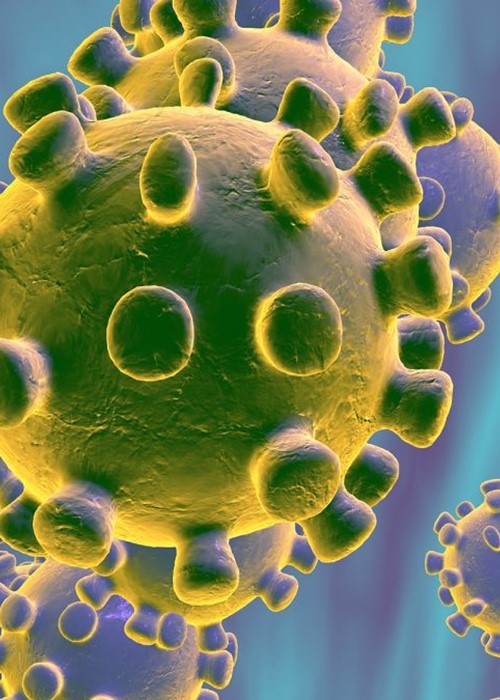 COVID-19 update 02/08/2020
Despite the challenges that have been brought about as a result of the pandemic, Litecast have continued to supply flooring solutions, both safely and efficiently throughout 2020; with lead times for materials remaining consistently 3 - 5 working days. 
COVID-19 update 25/03/2020
Whilst employees of construction sites are deemed to be key workers and sites remain operational, Litecast Ltd will continue to manufacture and supply PCC beams. The safety of our staff is paramount; all manufacturing is being carried out in accordance with advice from Public Health England, regarding social distancing and levels of cleanliness.
Furthermore, Litecast have the following practices in place to ensure that there is no detriment to our service levels:
- Our bespoke ERP system, ELSIE, allows us to operate >90% of our office systems via a web browser – requiring no desktop software other than Revit (for the designs). Ensuring office processes can be conducted from the safety of home.
- We have a skeletal staff working in the office that are answering and redirecting incoming calls. if required, we operate a Voice Over IP (VOIP) telephone system, enabling our incoming calls to re-routed remotely within minutes. 
- We are currently carrying over 200,000 linear metres of 150mm beams – more than any other beam manufacturer in the country. We stock beams in 25mm increments, meaning there is less likelihood of us needing to cut down beams if we do run short of a particular size.
- The beam stock is split between two different locations, 3 miles apart, so even if one of our sites is quarantined – we still have access to product.
- We utilise two different hauliers - so our risk of failure of supply of vehicles is also reduced.
Of course, this is a fluid, ever changing situation; further updates will be issued as and when circumstances change.
Stay safe.
Litecast Ltd