New GT Installation Video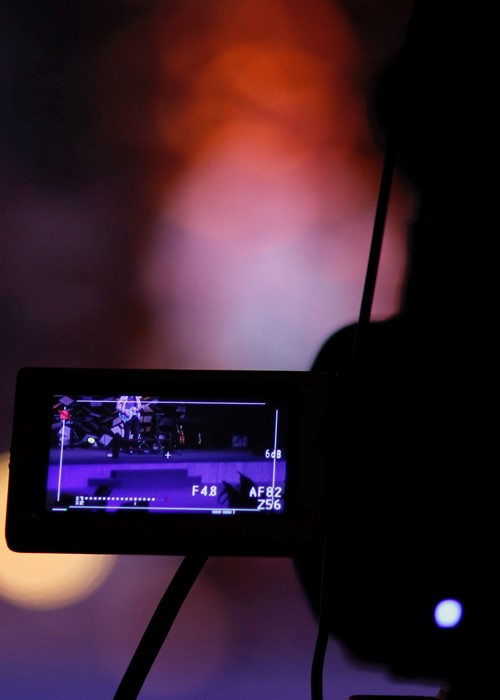 The Litecast GT system is our latest innovation in thermally insulated structural ground floors. The system has been developed with ease of installation, thermal performance and structural integrity in mind. The system comprises 150mm pre-stressed concrete floor beams which are infilled with large lightweight Expanded Polystyrene (EPS) panels.
Please see the video below, this will show all the necessary requirements, enabling you to install your GT flooring system with ease.