Jewson visit Litecast
18th October 2017
Mitchell Thomson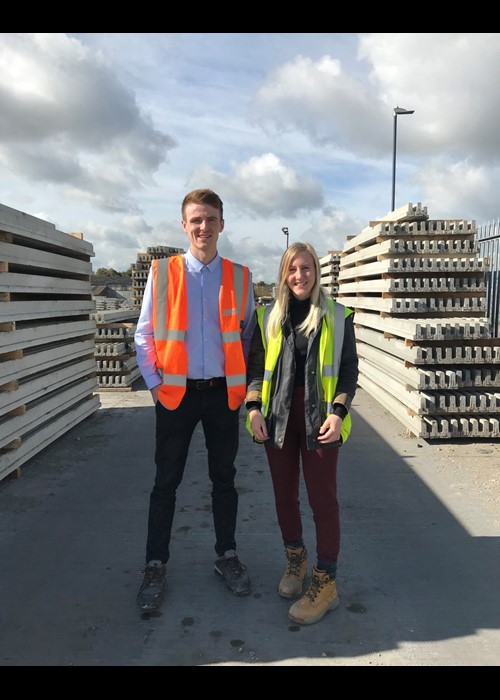 Members of Jewson graduate scheme visiting our factory last week for useful information on our products & services.
During a visit, the Graduates were given a full tour of our on site facilities. From seeing how the beams are first made, to extensive knowledge of our thermally efficient EPS system they leave with a more extensive product knowledge hopefully benefiting themselves in the future.
We look forward to hearing from themselves soon, continuing our long and successful relationship with Jewson. 
If this is something of interest to you, please do not hesitate to give us a call 02476 356 161