Guy Promotion
10th January 2018
Litecast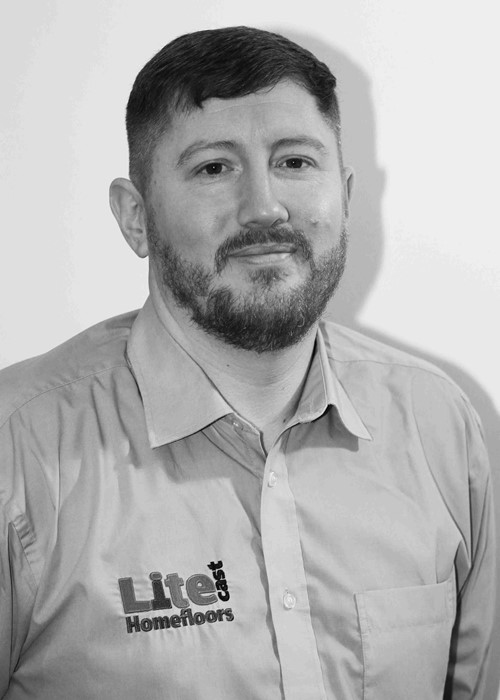 Guy will make the step up with immediate affect. 
With a vast amount of experience over two spells with the company, Guy is the perfect man to oversee a design department of 10. Guys technical knowledge and drive will be a massive plus for Litecast on the whole. 
Looking at new systems, he believes with the introduction of Revit will help improve both accuracy and productivity within the workplace. Guy will work alongside a developer in order to get our new software to the required standard. 
Good luck Guy!