Christmas Jumper Day
14th December 2018
Darren Hemsley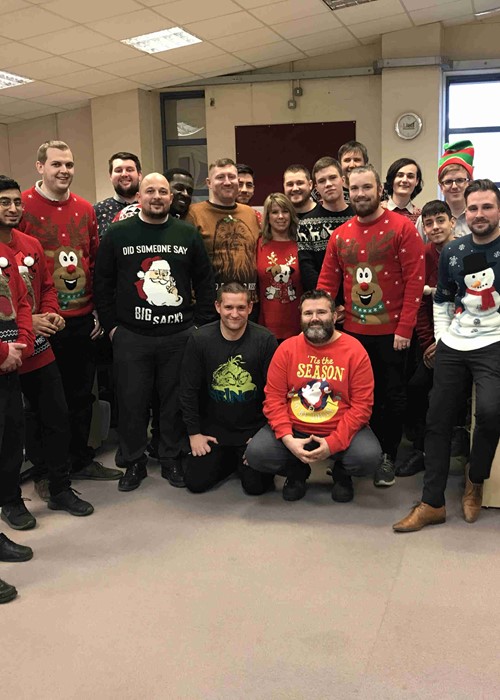 It's that time of year again, when people around the UK are donning their best/worst (delete as necessary) Christmas jumper in aid of charity; Litecast Ltd are no exception. 
From protruding carrots and red noses, to wookies and storm troopers, the mix of jumpers this year was eclectic.
The Christmas jumpers put everyone in good spirits but most importantly Litecast raised money for Save the Children in the process.
All in all, a good day!