BMF Membership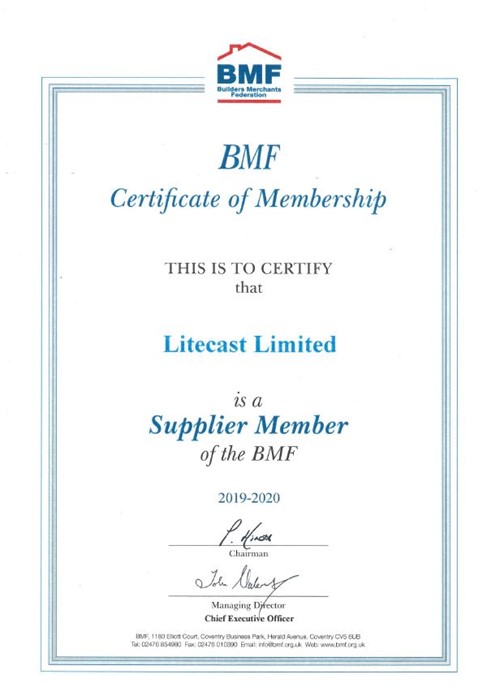 With Builders merchants an integral part of our customer base, becoming a member of the Builders Merchants Federation was an obvious step.
With lead times of 3 - 5 working days for materials and a dedicated design team that produce designs upfront with every quotation within 2 working days, we offer unrivalled service levels that meet the demands of Builders Merchants and their customers.
With a focus on quality and service, we look forward to becoming a valued supplier of the BMF and their members.