Litecast shortlisted for Digital Transformation Award
23rd May 2019
Darren Hemsley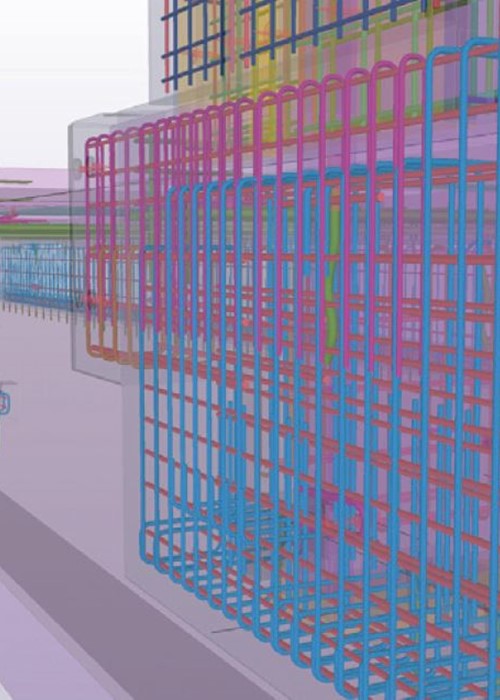 We're extremely proud to announce that we've been shortlisted for the British Precast Digital Transformation award for our bespoke ERP system, ELSIE. The new award for 2019 recognises projects that involve outstanding digital transformation from business processes and digital automation in production, to digital design and Building Information Modelling (BIM).
Recognising our need to digitalise, we commissioned ELSIE, a bespoke software package developed by Techtoniq Ltd. ELSIE is a ground up, business-wide technology system, which has enabled us to successfully cross the digital divide, transforming our business processes. ELSIE has retired historical Excel worksheets and Auto Cad technologies to make way for integrated web-based applications with the incorporation of automated Revit software.
The winner of the award will be announced on Thursday 27th June at the Annual Precast Dinner...watch this space.